Sometimes when I publish a blog post and finish promoting it, I just end up forgetting about it, not intentionally - it just happens. It's up on the internet somewhere with no love and attention and even me, the writer of that post has forgotten about it's existence. I thought it would be a nice idea to do a round up post of my most popular blog posts of 2015 and have a look back at some of my favourite posts to write. I'm not going to make any promises about my blog in 2016 or even make any goals - but whatever happens, I'm looking forward to it.
1. Rimmel's Nude Collection by Kate Moss #48
This post I published on a holiday in Cornwall. I bought this lipstick just before I went down there and I fell in love with it and I wanted to blog about it straight away. With no back drop or decorations for the background I threw my cardigan over my bed and placed a small photo I'd taken earlier that day for the background. I was pretty happy about how the photo's turned out and this ended up being my most popular post to date.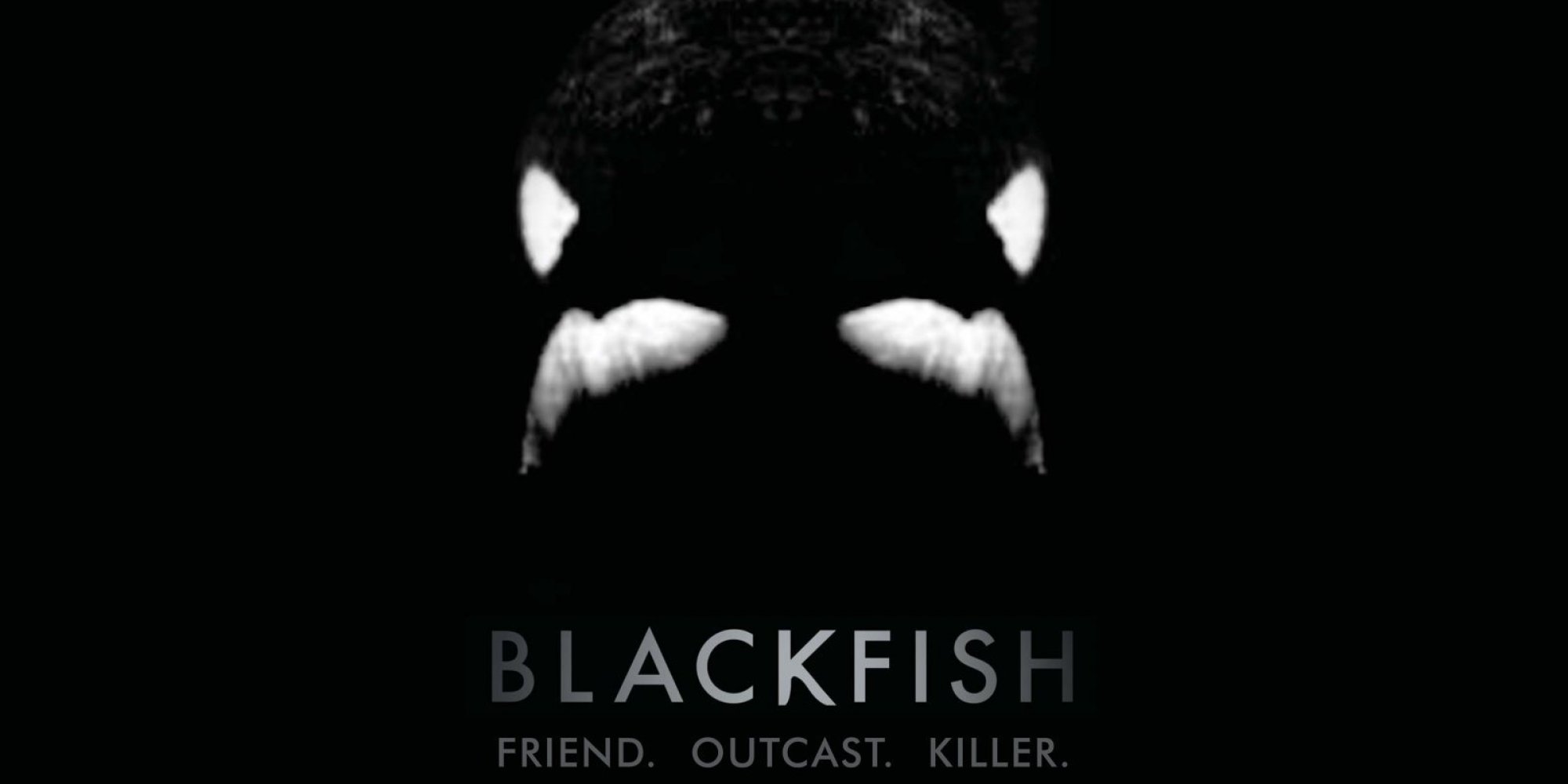 I think this post was my favourite to write. I love watching documentaries and I think Netflix has some of the best. There's even more on there I love now including 'Making of a Murderer' so I might have to do an updated version of this sometime this year.

I'm starting to realise that lipstick is a pretty popular topic on here and I'm glad it is. If I could own only one beauty product for the rest of my life, it would definitely be lipstick. I am obsessed and these little beauties certainly started my love for lip pencils.
I'm not 100% sure why this post was so popular in 2015, everyone just loves homeware! I wrote this post just before moving into a house share after a particular bad time. I went a bit crazy with the homeware and definitely bought too much stuff for my house. But, who doesn't love homeware shopping.
This was one of my favourite mascara's of 2015 and although it reminds me of something my mum used to use when I was younger, I love it.


This was another one of my favourite blog posts of the year as my photo's were getting better and better and I was finally at a stage where I was really happy with them. Here I was getting into the groove a bit more and playing around with different backgrounds.
I think foodie posts are my favourite to write. I love eating out and writing about that experience, it also adds a bit of variety to my blog. I went here with my brother after a job interview and I didn't think it went particularly well so we headed out for some delicious pancakes afterwards. I've been back here a few times since and they're still as good.
I absolutely love reading haul posts, especially Boots haul posts, so I think that's why I enjoy writing them so much too. I bought bits and pieces from Boots, but I never really do a haul, so I think I took these photo's as soon as I got home from town in all the excitement and probably published this blog post very shortly after.
9. The Netflix Tag
I just love talking about Netflix and it seems like it's a popular subject. I might just need to talk more about it this year..
Hello there another lipstick post! This is when I got obsessed with Kylie Jenner (and let's face it, who isn't?!) and I was trying any way to make my lips look like hers - this was before she admitted to fillers! Anyway, my lips didn't quite look like hers, but this was a lovely little product which has made it's way into my favourites.
Well there you have it - a round up of my posts in 2015. I feel like in 2015 I took blogging a lot more seriously, I had less time to blog due to work and other commitments and I wanted to make the blog posts I posted really count. I upped my camera game and I also tried to introduce different content and branched out into more lifestyle posts. I achieved a lot more than I imagined and although I'm still quite small, I'm looking forward to improving and growing in 2016.