We all know Netflix has some amazing television shows and hundreds of movies for your every mood, however what about the documentaries? I am guilty of skipping the documentary section on a regular basis and opting for a more lighthearted movie. I've picked a few of my favourites that I have seen so far and a little bonus at the end which is neither on Netflix or a documentary! You may notice a little theme within the documentaries I've chosen as they mostly involve crime.
Aileen: The Life and Death of a Serial Killer
source
'Nick Broomfield's second documentary on Aileen Carol Wuornos, a highway prostitute who was executed in 2002 for killing six men in the state of Florida. This second installment includes the filmmaker's testimony at Wournous's trial'
IMBD
Aileen Wuornos was an American serial killer who killed seven men between 1989 and 1990 and is widely considered to be America's first female serial killer. The Life and Death of a Serial Killer is the follow up documentary to Alieen Wuornos: The Selling of a Serial Killer (1992). With her execution not far away Nick Broomfield returns to Florida. Throughout her time in custody and in prison she has always claimed that the murders were in self defense. Whilst on death row her sanity was questioned and Broomfield was able to film several interviews which revealed her state of mind. In October 2002 her life was ended by lethal injection. I spent a part of criminology degree studying women, the media and crime and read about Aileen. I found this documentary fascinating especially her interviews with Broomfield, her sanity and conflicting information about the murders.

Blackfish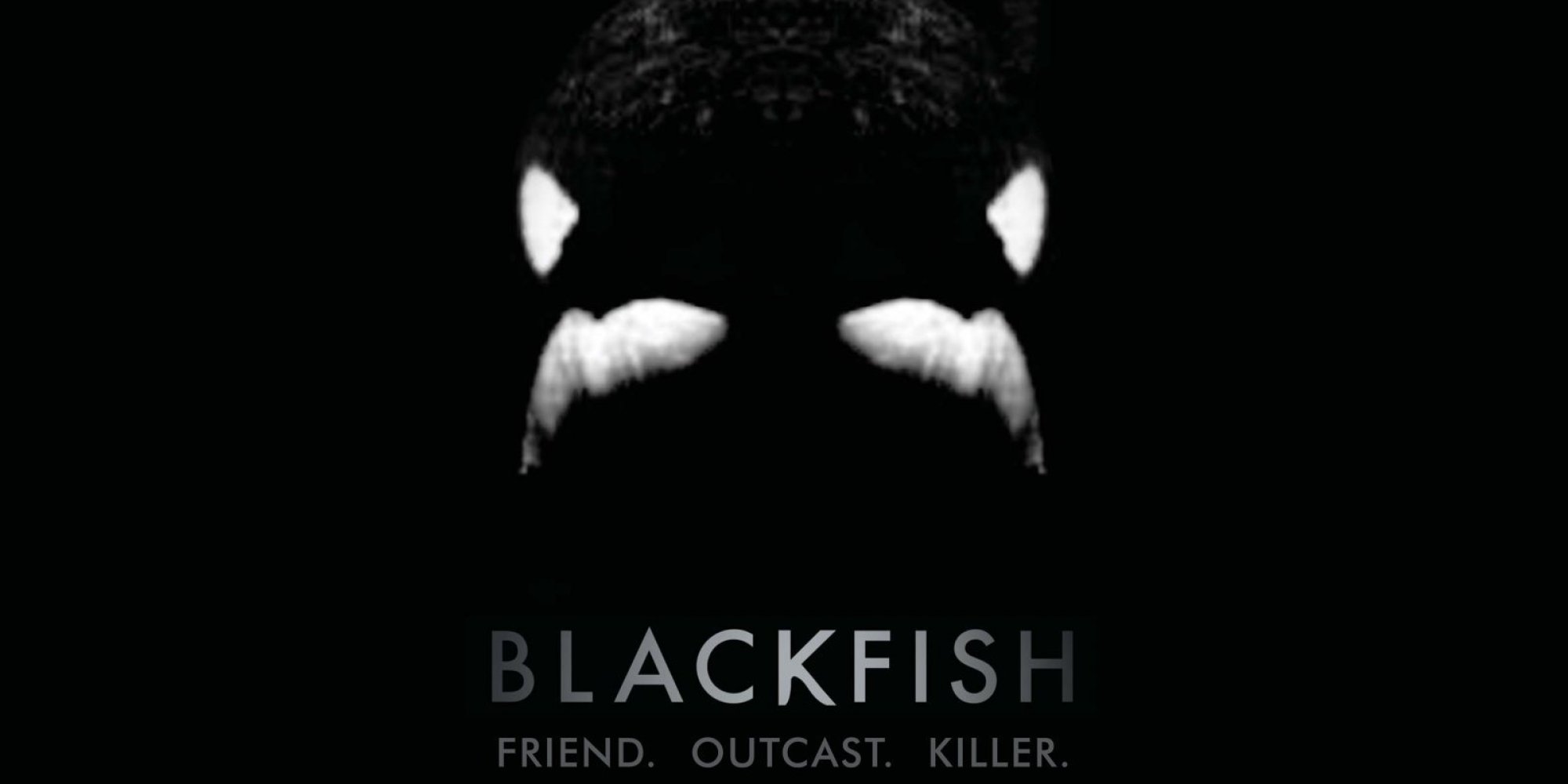 source
'
A documentary following the controversial captivity of killer whales, and its dangers for both humans and whales
.'
IMBD
I'm sure many of you have either heard of or seen this documentary by now. It's mainly about the killer whale Tilikum who has been responsible for three deaths. It involves shocking footage and interviews with those closest to the individuals. The footage is haunting and I sometimes had to watch through my fingers, but it's real. Before seeing this documentary I never thought about the killer whales captivity in the sea park industry and this has

definitely

been an eye opener.
Dreams of a Life
source
'A filmmaker sets out to discover the life of Joyce Vincent, who died in her bedsit in North London in 2003. Her body wasn't discovered for three years, and newspaper reports offered few details of her life - not even a photograph.
'
IMBD
It's around three years since I've seen this
documentary
, but it's
definitely one
that I remember well. Joyce Vincent was found surrounded by unopened Christmas presents and with the television still on. This documentary attempts to create a picture of who this woman was through various interviews with friends and
acquaintances
and the events leading up to her death. She was portrayed to having a quite an active social life, which makes you question how this woman was left undiscovered for three years in her flat? This documentary is truly heartbreaking. Just watch the trailer, you'll have so many questions.
'On January 13, 1999, a girl named Hae Min Lee, a senior at Woodlawn High School in Baltimore County, Maryland, disappeared. A month later, her body turned up in a city park. She'd been strangled. Her 17-year-old ex-boyfriend, Adnan Syed, was arrested for the crime, and within a year, he was convicted and sentenced to spend the rest of his life in prison. The case against him was largely based on the story of one witness, Adnan's friend Jay, who testified that he helped Adnan bury Hae's body. But Adnan has always maintained he had nothing to do with Hae's death. Some people believe he's telling the truth. Many others don't.' Source.
Here's the bonus option for you that neither is on Netflix nor a documentary, but after listening to a few episodes I absolutely gripped. Each episode focus on a different section of the story and case, from the defense attorney to the questionable way the body was found. Sarah Koenig produces them brilliantly and makes you question everything.
What are you favourite documentaries? Recommend me some. Have you seen any of these?
This is a slightly different post that I would normally do, do you enjoy this sort of post? Thank you.
Labels: lifestyle